Go Show The World by Waab Kinew
Explore personal awareness through indigenous heroes, from historic to modern day heroes, from athletes to doctors. Readers are encouraged to take the pride and accomplishments of these heroes and apply this to their own world. This is a great book for everyone.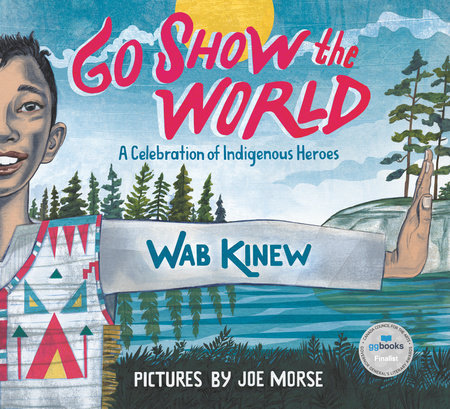 "We are people who matter yes it's true, now let's show the world what people who matter can do."