"The Most Magnificent Thing" by Ashley Spires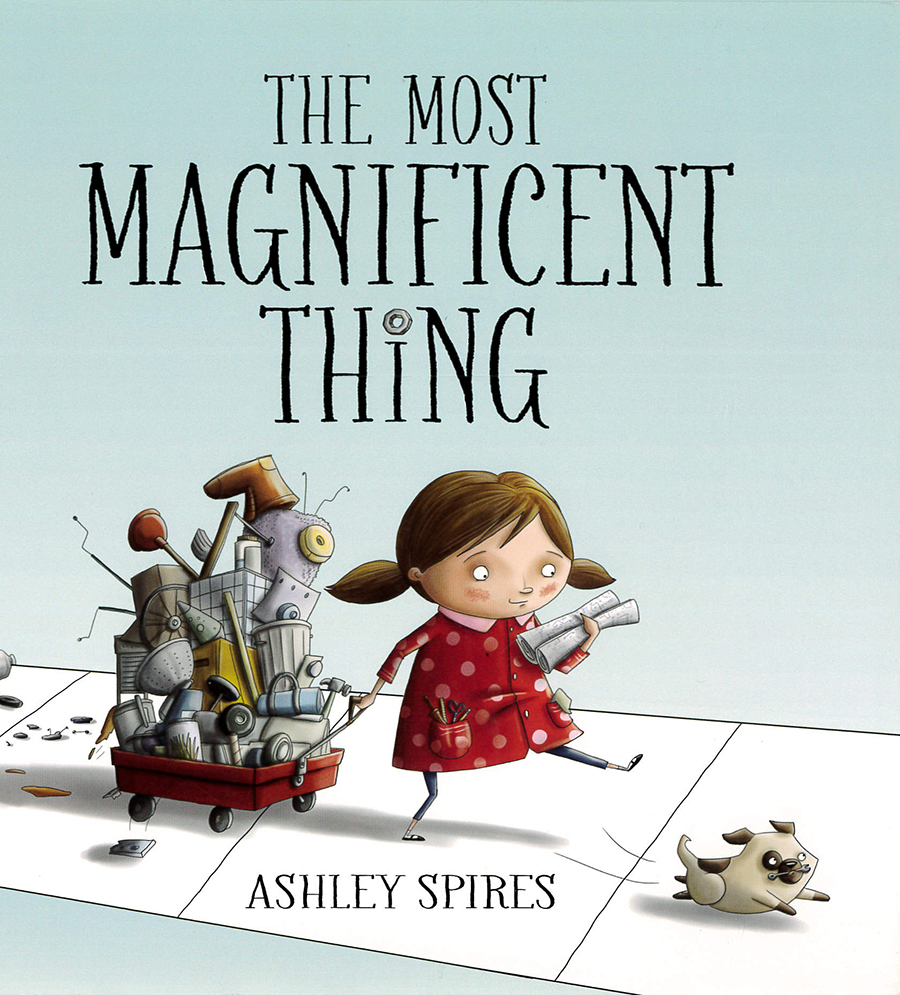 The Most Magnificent Thing. Written by Ashley Spires. Illustrated by Ashley Spires. Award-winning author and illustrator Ashley Spires has created a charming picture book about an unnamed girl and her very best friend, who happens to be a dog.
This children's story can be used to explore reflection and resiliency, plus Spires is from BC.

also by Ashley Spires is The Things Lou Couldn't Do, this picture book connects to roles in communities and self-awareness.